Last night, after being informed of this site, I decided it was finally time to ditch Saga, not like I was doing anything there anyway, and come here. There are reasons for me to finally cut ties with said site, but I won't bring such negativity here. For those who don't know me, I am Mychael better known as Nanashi/Daremo by those from Saga. I have been roleplaying off and on since the age of ten. I am twenty-six now, so yeah, roughly sixteen years of roleplaying(chatrooms and forums). 

So yeah, nice to meet you all, and I am looking forward to getting to roleplay with you.



Posts

: 2



Welcome to Mythos Nana! Its me, Nayoko, if you remember me haha. Hope to see you around the site! And if you have questions feel free to PM me or any of the staff



Posts

: 552



wb Nanashi. Glad to have you around again.
This time, we finish that plot, right?



Posts

: 69



Welcome to Mythos Banana Mananashi! If you couldn't guess from the nickname, it's Red~ Hope you enjoy the site, and if you have any questions, feel free to ask away!
______________________________



Posts

: 457



Mych <3!
It's Ash, the one you've ruined bc White haired alts
______________________________



Posts

: 128



I spent weeks trying to get you here you big janemba, you better have fun on here, because there's no choice in the matter now! >8 C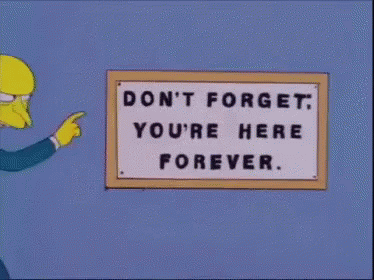 Posts

: 120



Welcome to Mythos, I see the others have covered everything. I look forwards to seeing you around the site.



Posts

: 61



Similar topics
---
Permissions in this forum:
You
cannot
reply to topics in this forum